Wills Way Equestrian Center - Goshen, NY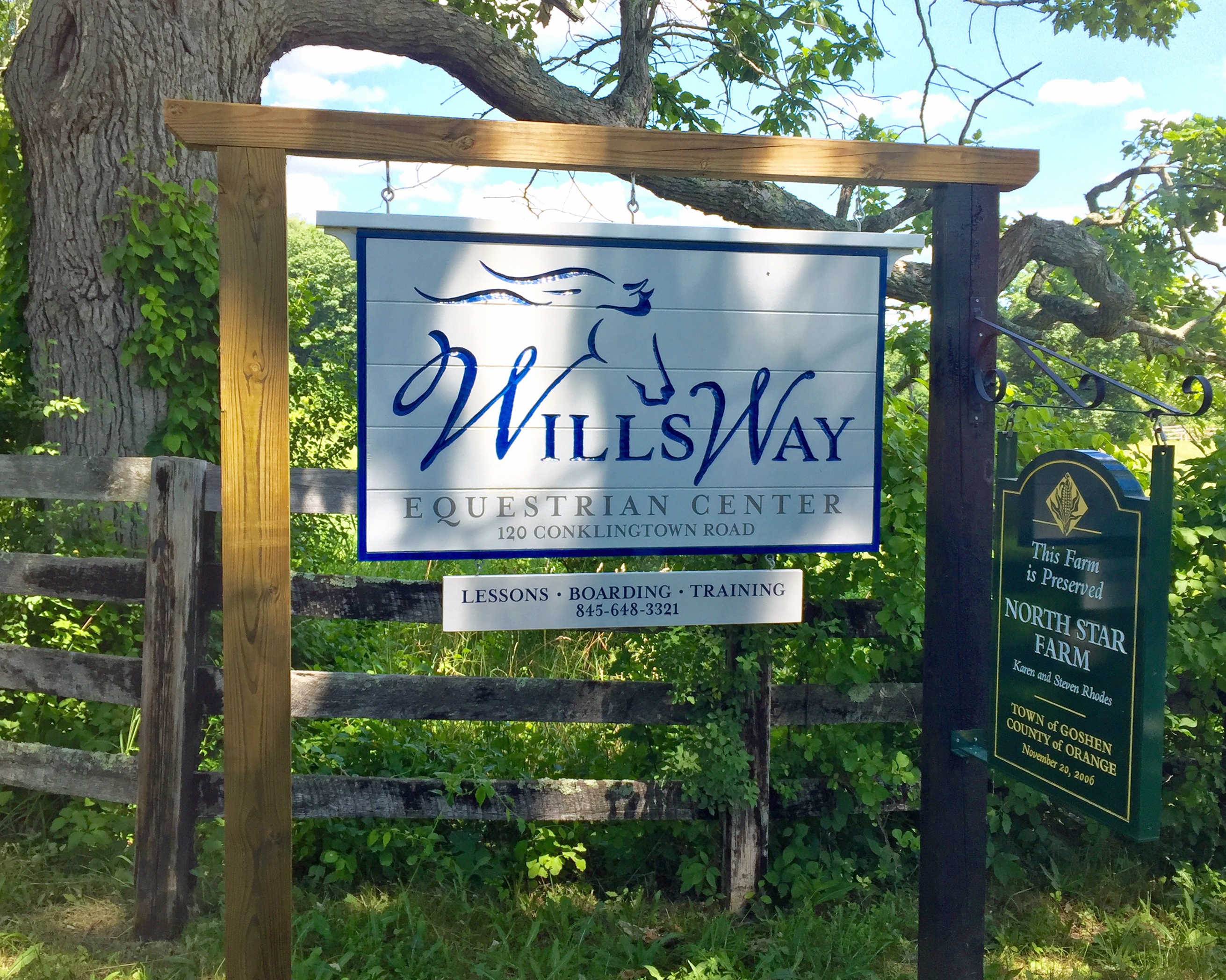 When Wills Way Equestrian center decided to radiantly heat their new building that includes their offices, tack room and public space, they trusted Joe Mandarino Plumbing & Heating to get the job done. Joe reached out to Thermco for our expertise in designing radiant systems. Thermco specified Watts EPex B tubing in the slab utilizing stainless steel manifolds with individual flow meters to ensure a comfortable and evenly distributed heat. The radiant system is powered by Triangle Tube's new Prestige PA Series with a Triangle Tube Marquis to meet the building's domestic hot water needs. The system also includes Armstrong Compass ECM energy-saving circulating pumps.
Watts Radiant tubing's molecular structure offers toughness, flexibility and lasting durability. It's corrosion resistant virtually maintenance free and has an added low-friction layer to reduce the noise usually associated with radiant systems.
Why Triangle Tube?
Triangle Tube is known for its high-quality European design. The new PA series is everything you loved about the Prestige with added benefits. It now offers an enhanced multi-zone and multi-pump control with a 60 second start-up. The PA series has the widest range of venting and termination options and now comes in more sizes, making it a great fit for a variety of applications. The Marquis is a Tankless High-Efficiency Condensing Gas Water Heater, operating at up to 97% EF and providing endless hot water. It's water flow control ensures that water temperature remains stable, even during peak demands.
Why Armstrong?
Armstrong's Design Envelope technology enables the greenest, most flexible and most cost effective fluid-flow and HVAC systems on the planet - resulting in both, lowest installed and lowest operating cost with the same equipment. The Armstrong Compass is an energy-efficient variable speed wet-rotor circulator. It offers easy and quick setup of energy -saving features and with ECM motors saves up to 50% or more in operating cost over fixed speed circulators.