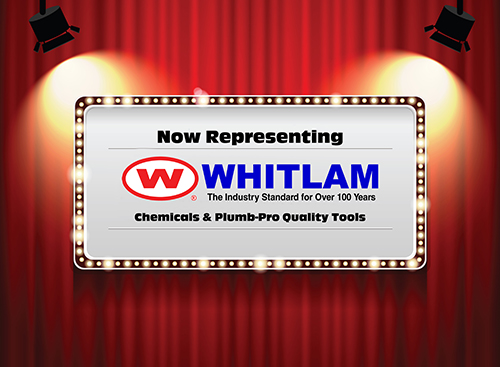 Thermco is pleased to announce we are now representing Whitlam Chemicals and Plumb-Pro Tools. Whitlam serves a variety industries including: Plumbing, Underground Utilities, Industrial/Fire Protection, Irrigation, Pool/Spa, HVAC, Refrigeration, Electrical and more. In 1900, J.C. Whitlam Manufacturing introduced a joint compound that changed the way plumbing was done. They have continued the proud tradition of innovation by using top notch engineering and innovative methods to provide safe, effective and modern options for sealants, solvents, equipment and more.
Armstrong is proud to offer Contractor Rewards™, a free and easy way to get rewarded for your purchases. Points are awarded and accrued for eligible Armstrong products that can then be redeemed for valuable merchandise for you, your employees and your business. Enroll today at ContractorRewards.com.
Click for full program details.